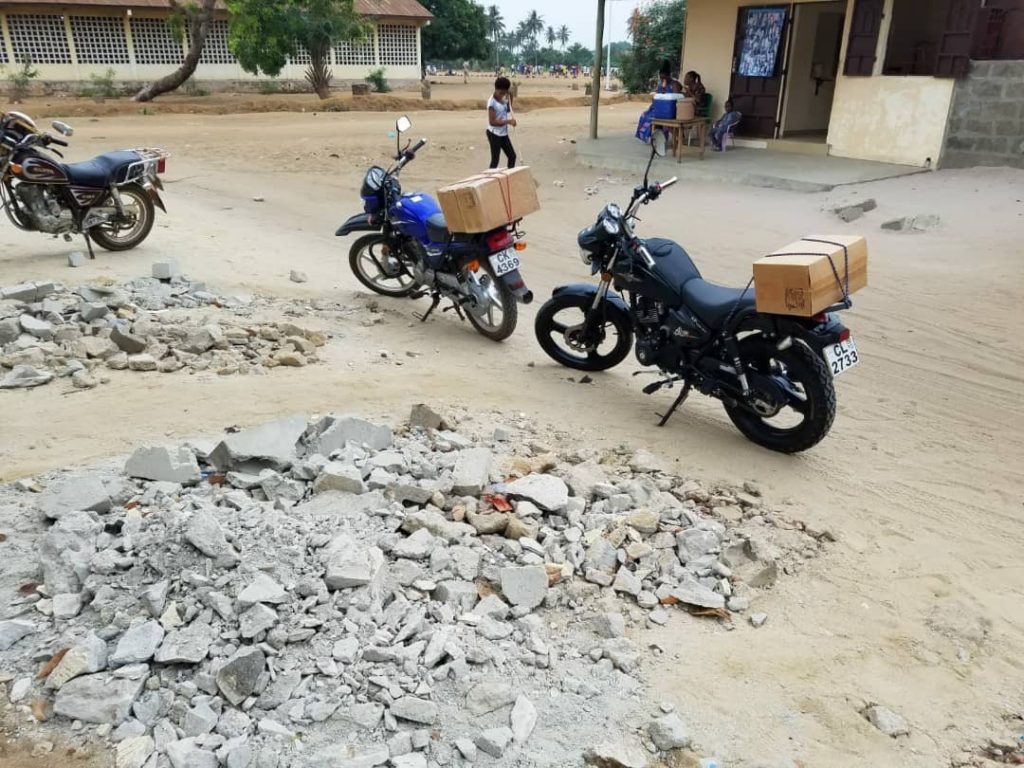 God has blessed us with lots opportunities to minister to young people and share the gospel.
This week and upcoming weeks we are distributing in schools and classes the book of John and Romans to the young people.
Please, pray with us as the Word of God is going out that it will reach hearts and bring souls to Christ. Even the Muslim students and the teachers received the Word of God.
Thank you so much for your support and prayers!